Description
---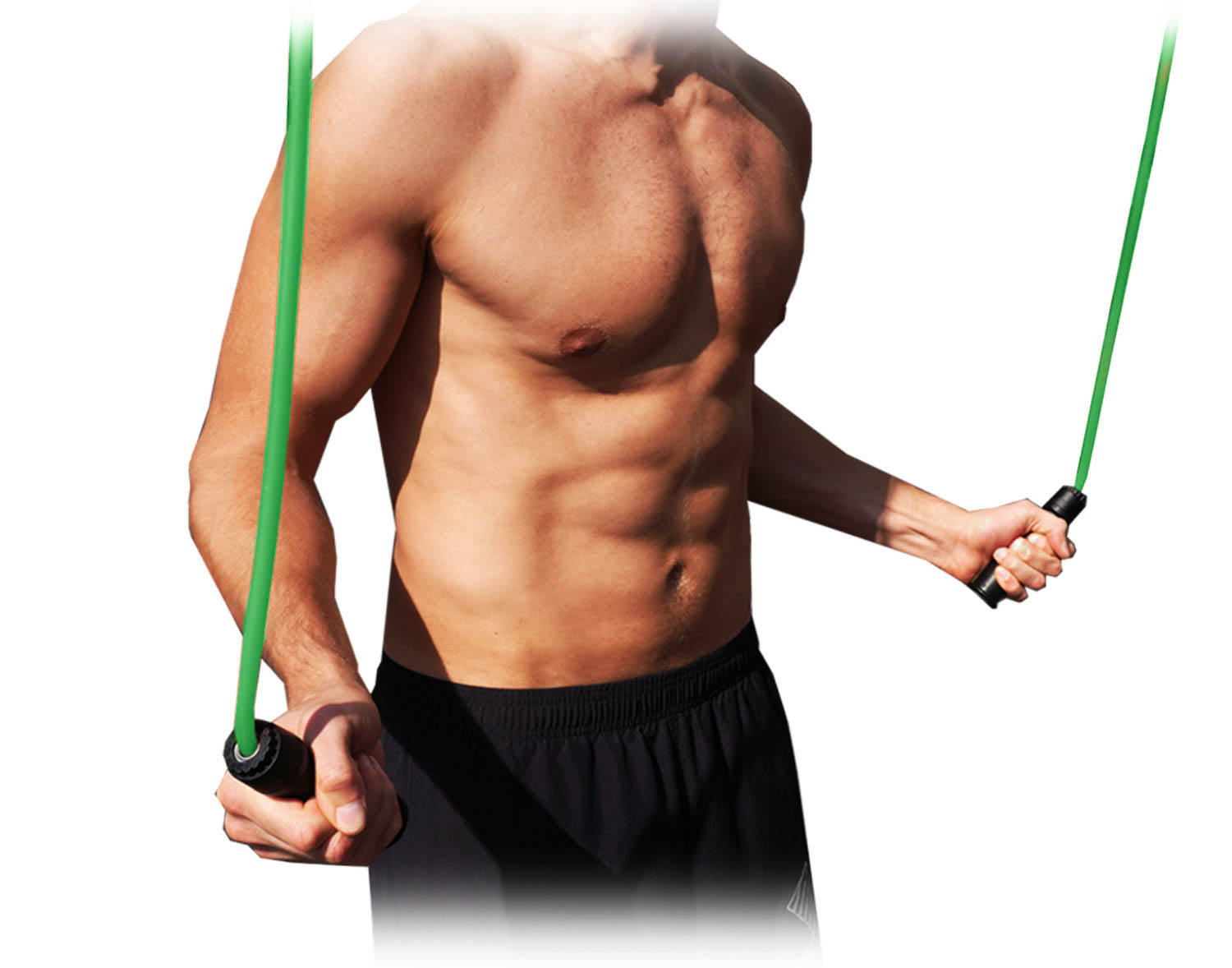 Heavy rope
makes your body
ripped and athletic!
---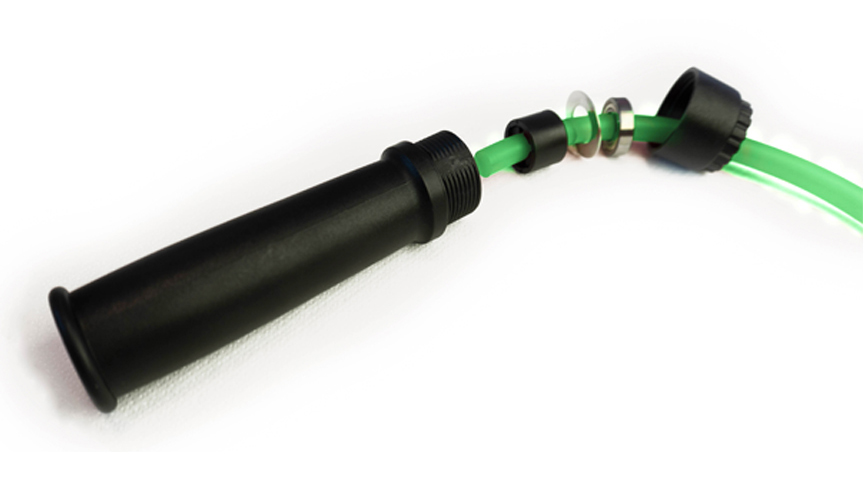 You can ADJUST THE LENGTH
thanks to movable clips.

---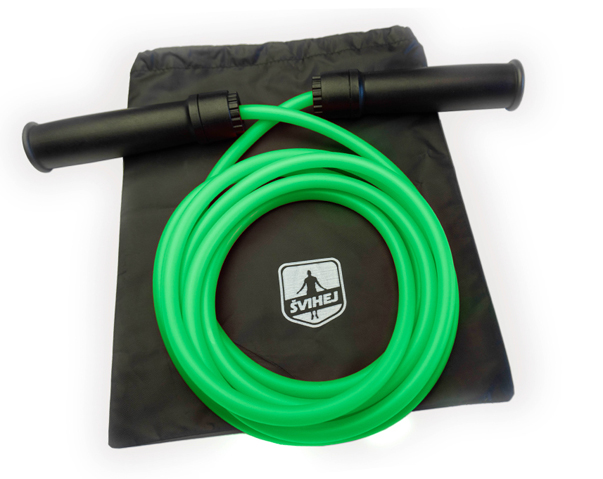 You won't forget the rope.
TRANSFER BAG
is part of the package.
---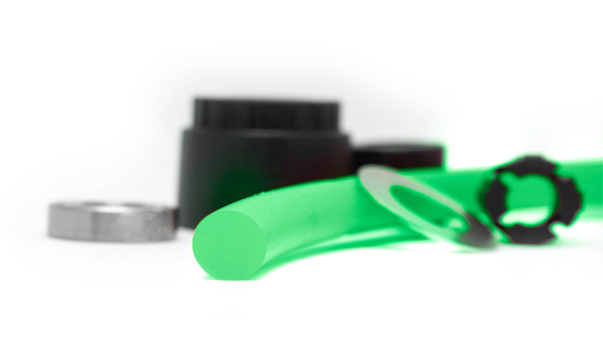 HULK is suitable
for beginners as well as
advanced athletes.
---

Weight of the jump rope is caused by 10 mm rope,
which is durable also on rough surfaces.
But it wears down faster than on smooth surfaces, long enough for athletes of max height of 2 m.
---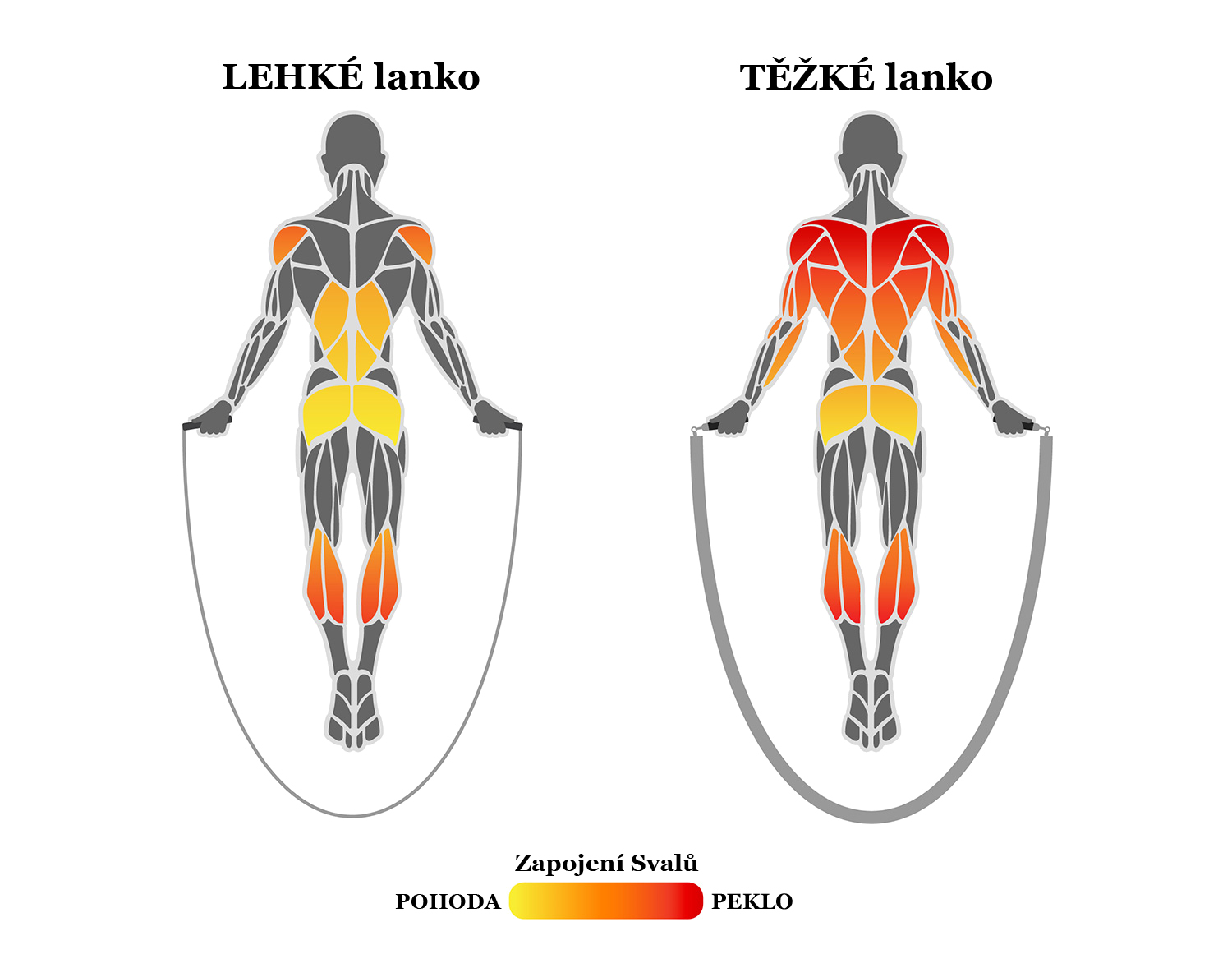 You engage more muscles
compared to jumping with regular rope,
so the exercise is more intense.
On the other hand,
doing tricks is way harder or impossible.
---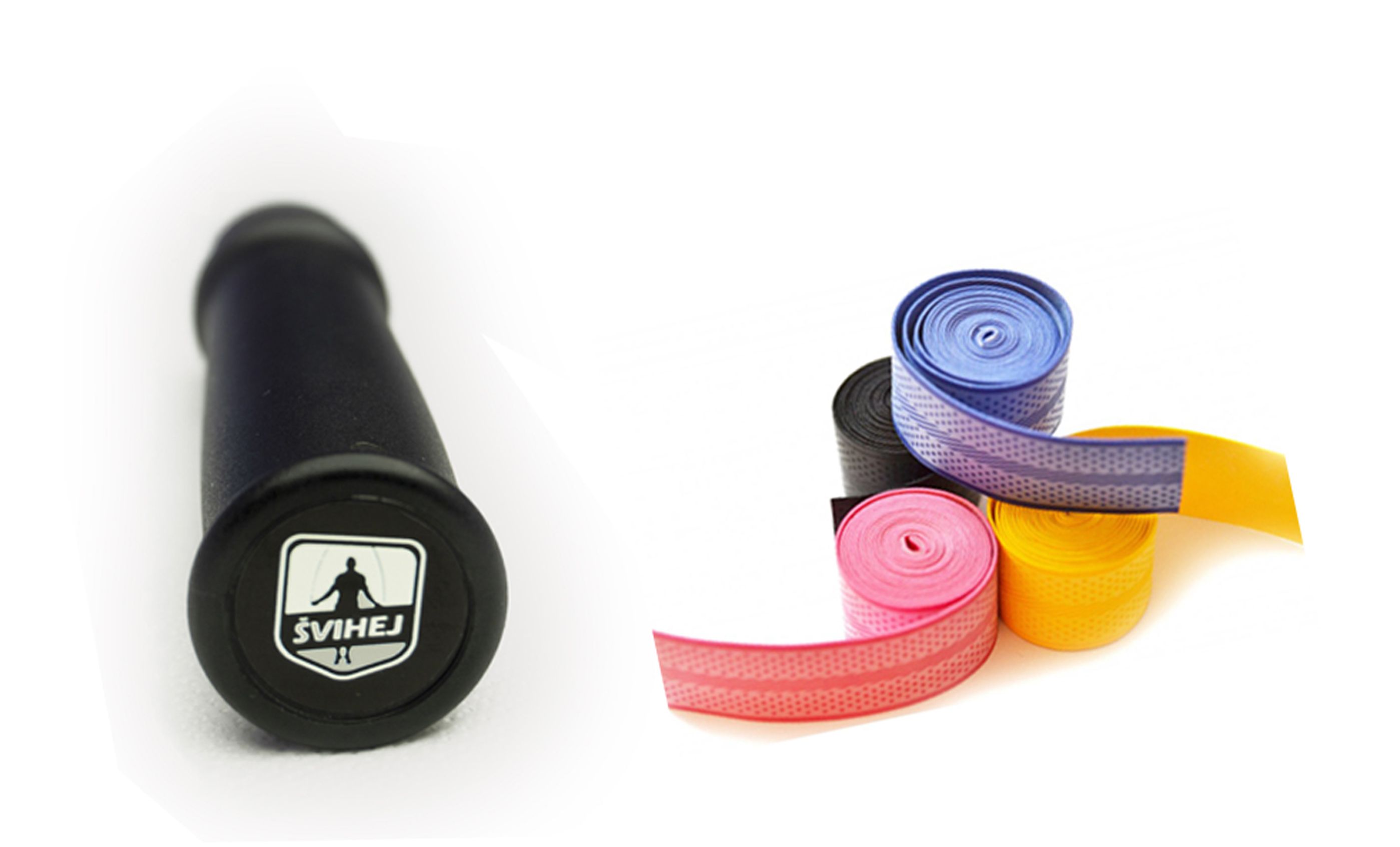 Advantage of the hard plastic handle is
that it resists light crashes (with the ground).
We recommend to buy handgrips,
so the rope feels better in your hand.
---
Alternative products
| | |
| --- | --- |
| Průměr lanka | 10 mm |
| Délka lanka | 300 cm |
| Váha lanka | 280 g |
| Materiál Rukojeti | Plast |
| Materiál klipu | Plast |
| Ložisko | Ano / ocelové |
WORKOUT NA ŠVIHADLE
Be the first who will post an article to this item!
ML
Maros Lepacek
Parádny produkt využívam ho denne.
DP
Daniel Polách
Hulk je supr kámoš, paprče ňa po něm rostó jak sviňa :-)
DŠ
David Šarík
Nejlepsi ze spousty zkousenych.