---
Are you frustrated when jumping? You're not the first or the last...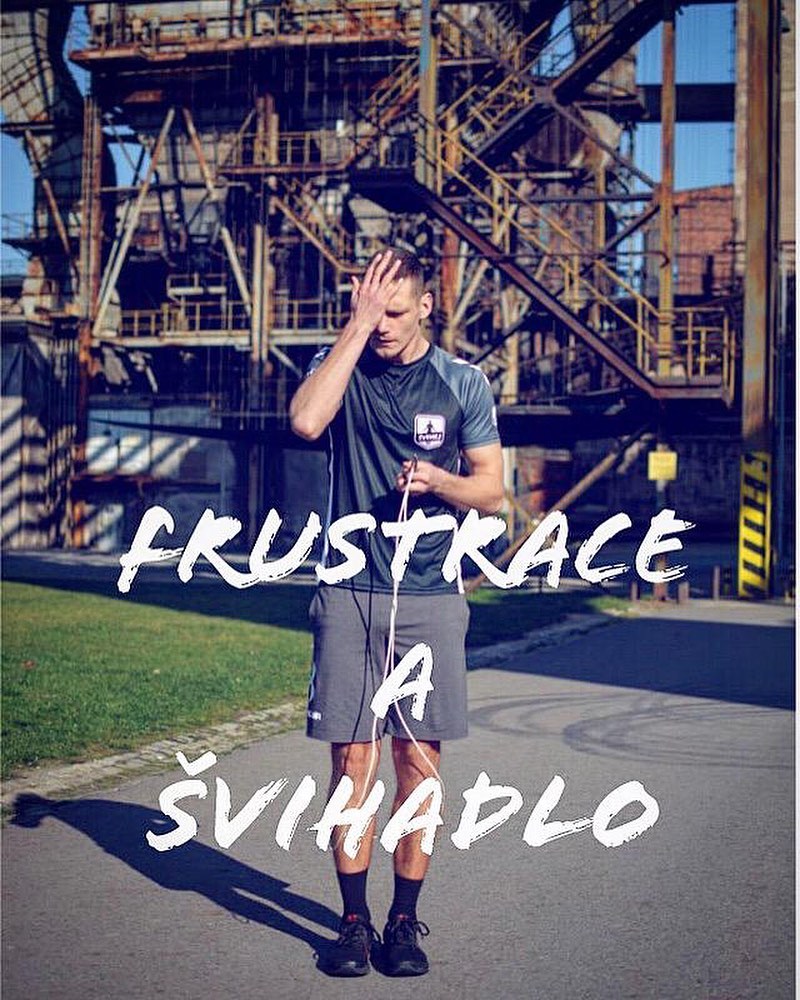 ---
"Fail, fail and fail again, but whyyy? I am doing everything right."
Answer: wrong rope length - long or short - both mean you will make mistakes, which is the fastest way to make you frustrated and to hate the rope. But it's YOU who set and adjust the jump rope.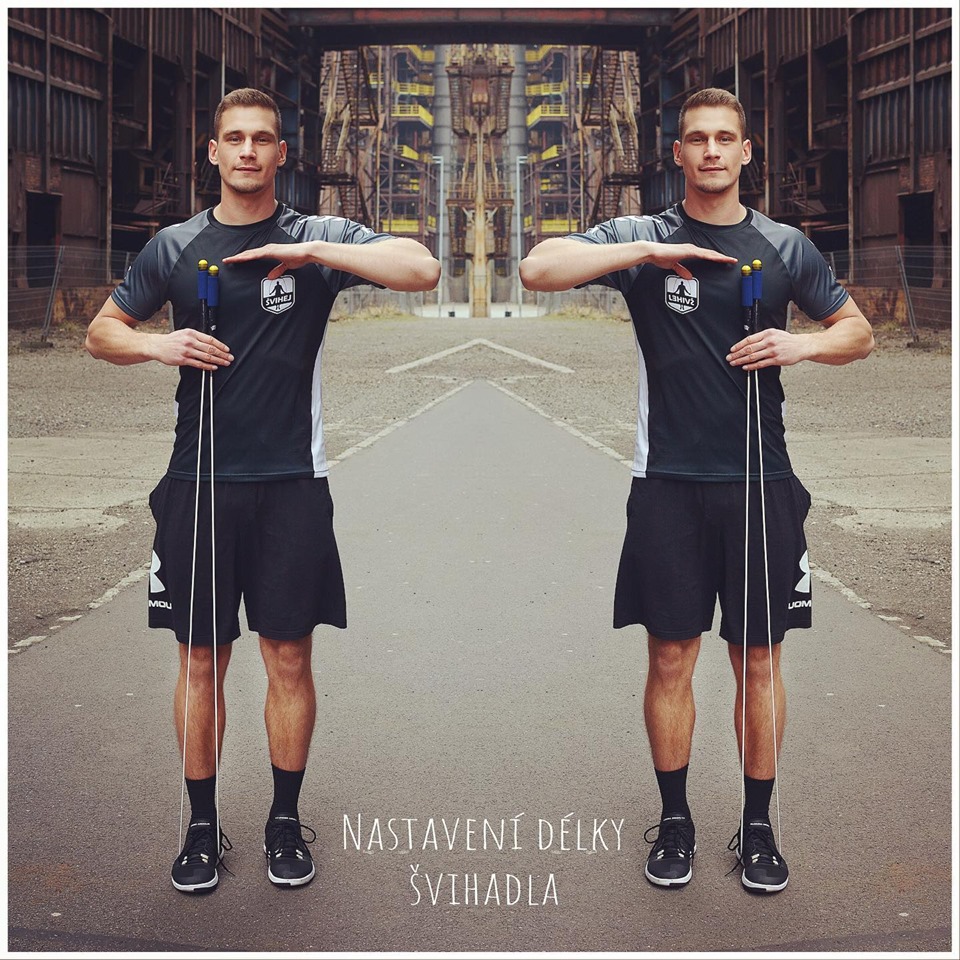 ---
"I bought a jump rope and I don't enjoy that at all." ❌ Wrong pick of jump rope - too slow, too quick, different expectation of controllability. We recommend PVC rope, which is able to split speed between hands and legs!
✅ You always choose right on our website, don't hesitate to contact us for advice.
---
"I can't do this, it's too hard." Skipping levels of technique is not the best way. Start simple and easy, not straight with double unders or other tricks. If you can't count to 10, you won't try to multiply...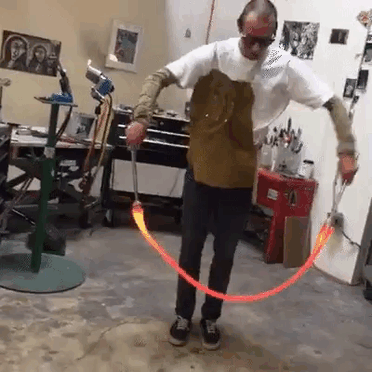 ---
"How the hell I start?" Are you desperate, you want to jump, but don't know how to start, how to hold the handles, how to use the rope... there is our YouTube channel and our Instagram profile.


---
"Ouch, my knees, shin, foot, forearm hurt."
Pain or stiffness - is created when you underestimate techniques, or overestimate your physique.
Šviháci, who follow us, already know how to avoid these mistakes and they fell in love with the rope! Have you ever been one those people?